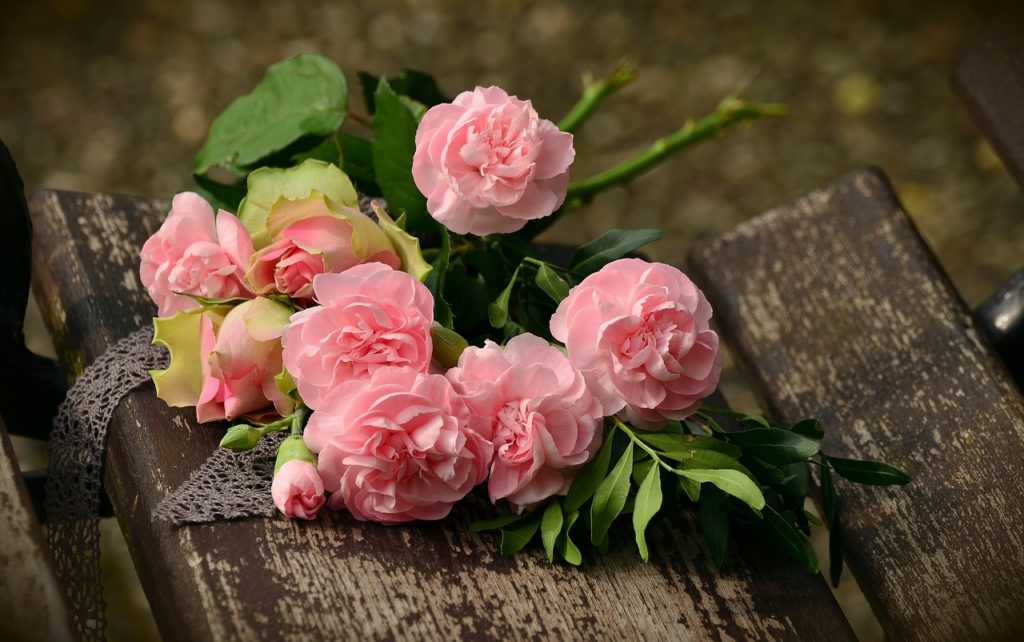 The influence and efforts of mothers are celebrated around the world this week. We thank God for them. In this Devotional, we  highlight a mother whose decision of courage and faith, affected ALL of mankind for good.
The Example of Mary as a Mother:
"How will this be, since I am a virgin"? (Luke 1:34)
Mary, the mother of Jesus, asked this question when the angel Gabriel brought her an astounding message (Luke 1:26-33). She was chosen to give birth to the Messiah, the Son of God, as a virgin!! (Luke 1:32, 35). Obviously in shock, and puzzled, Mary asked, "How will this be, since I am a virgin?" This was a question of wonder, not of unbelief, as she grappled with how such an amazing thing could actually take place. The angel answered, "The power of the Most High will overshadow you…For nothing is impossible with God" (Luke 1:35-37).