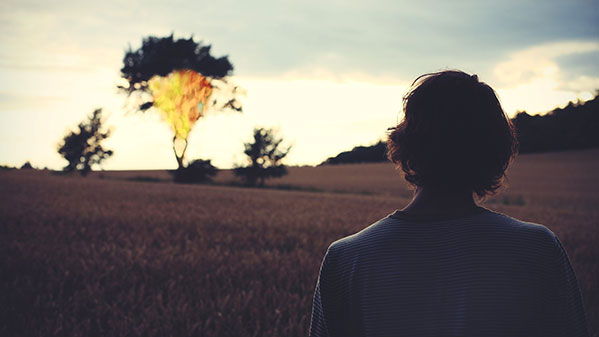 This is an outline of a sermon I preached at People's Church, Colombo, Sri Lanka, on Sunday 28th July 2019. The sermon covers some key points from the meeting God had with Moses at the burning bush. I pray the outline will be useful to you.
I. IT HAPPENED IN THE MUNDANE
God met with Moses while he was attending to his daily work as a Shepherd.
Exodus 3:1-2 "Now Moses was tending the flock of Jethro his father-in-law, the priest of Midian and he led the flock to the far side of the desert and came to Horeb, the mountain of God. 2There the angel of the Lord appeared to him in flames of fire from within a bush. Moses saw that though the bush was on fire it did not burn up."
//CONTINUE READING THIS//