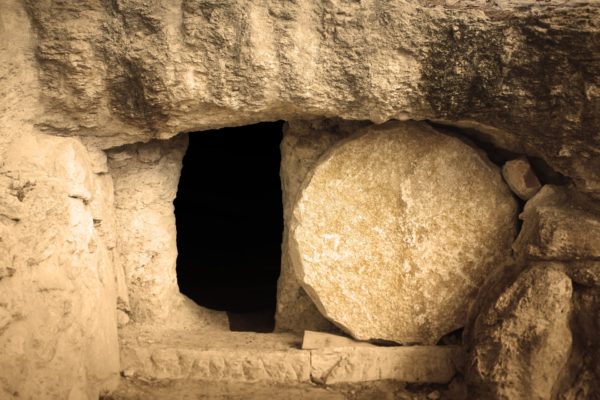 Introduction
As we approach Easter, I would like to base this sermon outline on 1 Corinthians 15, which is one of the most important chapters in the Bible. From this chapter, I will be sharing 4 vital truths penned by the Apostle Paul on the resurrection. They are:
1) The Resurrection is an established fact
From verses 5-8, Paul lists those who actually saw the Lord Jesus after the Resurrection. In fact, this passage reveals at least 5 appearances of Christ after the Resurrection, besides His appearance to Paul himself. These had to be vibrant, real-life encounters as those who saw the risen Christ were willing to lay down their lives joyfully for Him (Refer verse 30-33)  . The amazing thing is that they were willing to do so even though no noticeable, tangible benefits would seemingly accrue to them!!