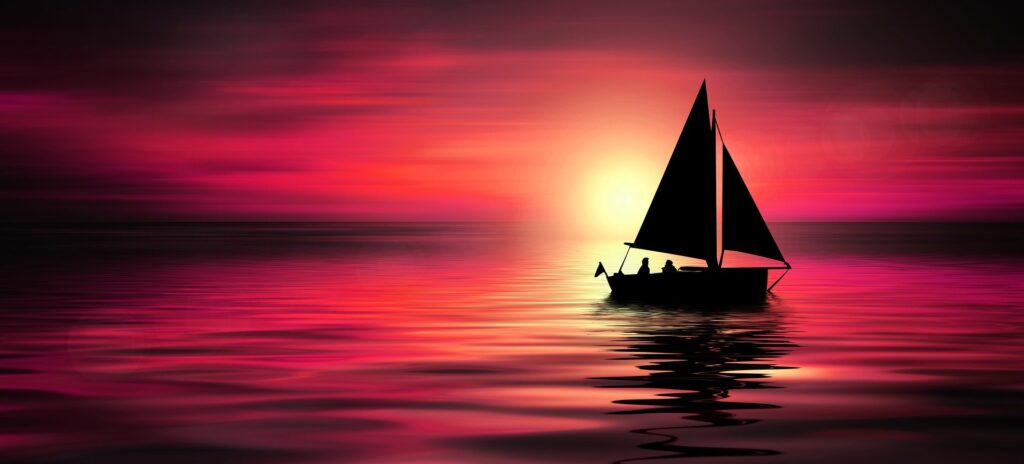 Introduction:
Hi Friends, in Part 1 of this Bible Study titled "Post COVID-19: Navigating The Future Effectively', we covered 7 points from 1 Kings 5. The study covers the story behind the building of the temple of the Lord and of Solomon's treaty with Hiram. (The link is provided at the bottom of this article). The 7 points were:
Ask God for unique wisdom
Right Partnerships
A clear and large vision
The power of delegation
Right Timing
Writing your thoughts down
Creating win-win situations
Today, as we conclude this study, I would like to share points 8-12. I pray they will help you to face the challenges ahead with confidence and faith!
//CONTINUE READING THIS//