Updated on October 21, 2016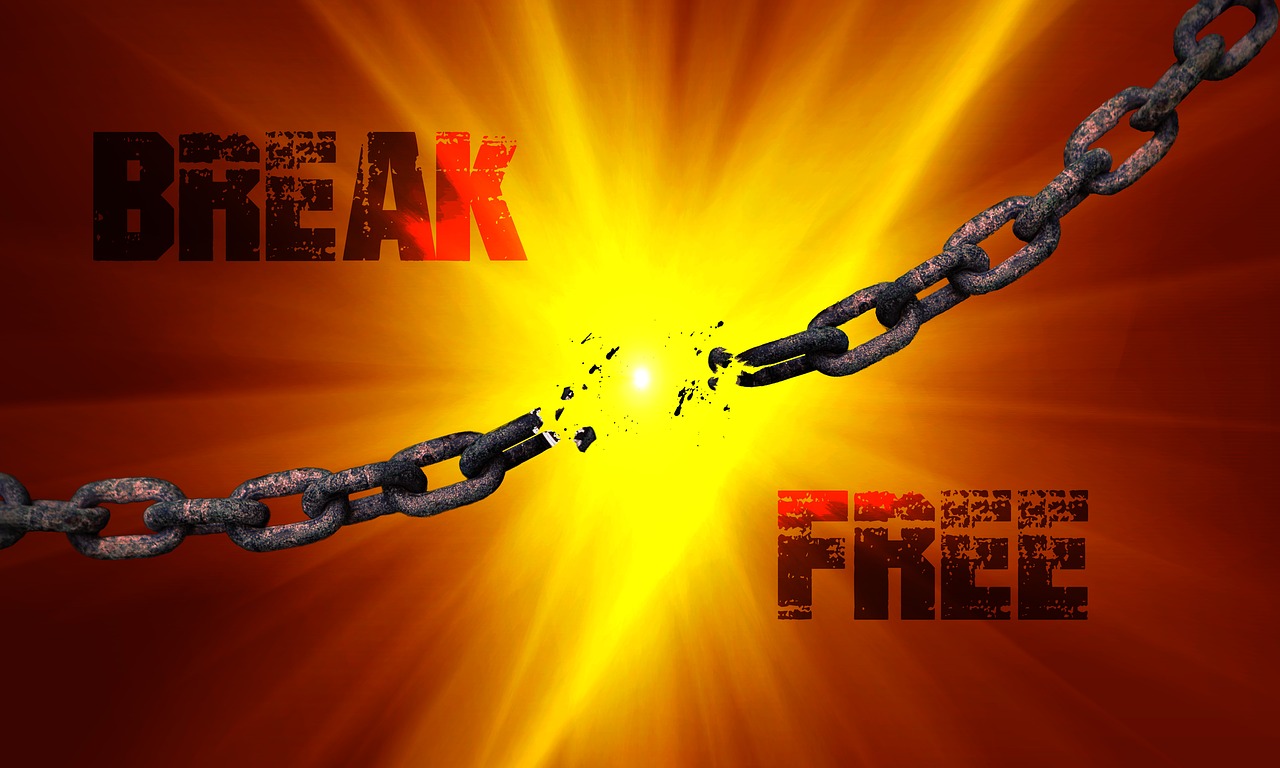 This is a brief outline of a sermon that was preached at the Peoples Church, Sri Lanka, last Sunday, 16th October 2016. . The video of the full sermon will be available in a few days.
Every child of God faces temptation. That's a given fact! As we look at the scriptures, we see that Esau gave up his birthright for stew, Ananias and Sapphira made shipwreck because of money, Samson lost his anointing because of a lady, Saul lost his Kingship because of cattle and the Prophet Elisha's servant Gehazi lost his calling because of silver and clothes!
1 John 2:16 says, "For everything in the world – the cravings of sinful man, the lust of his eyes and the boasting of what he has and does- comes not from the Father but from the world." Continue reading "Sermon : Tested Through Temptation" »