Updated on February 12, 2018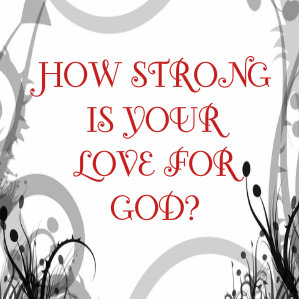 INTRODUCTION
Those who are part of the generation I grew up in would remember the 1977 pop hit 'Torn Between Two Lovers" sung by Mary MacGregor. It spoke about a lady who was attracted to 2 men at the same time. In the lyrics she tells one of them,
'It doesn't mean I love you less' but 'there's just this empty place inside of me that only he can fill'!!!
This raises a question. Can we love 2 things equally at the same time?
Jesus in the passage in 1 John 2:15-17 says, "Do not love the world or anything in the world. If anyone loves the world, the love of the Father is not in him." It is therefore clear that Jesus is saying that we cannot love God and the world at the same time. In other words, He's saying that our love for one will be greater than the other!! Read More