Updated on November 8, 2017
Devotional : Are You Questioning God's Promises?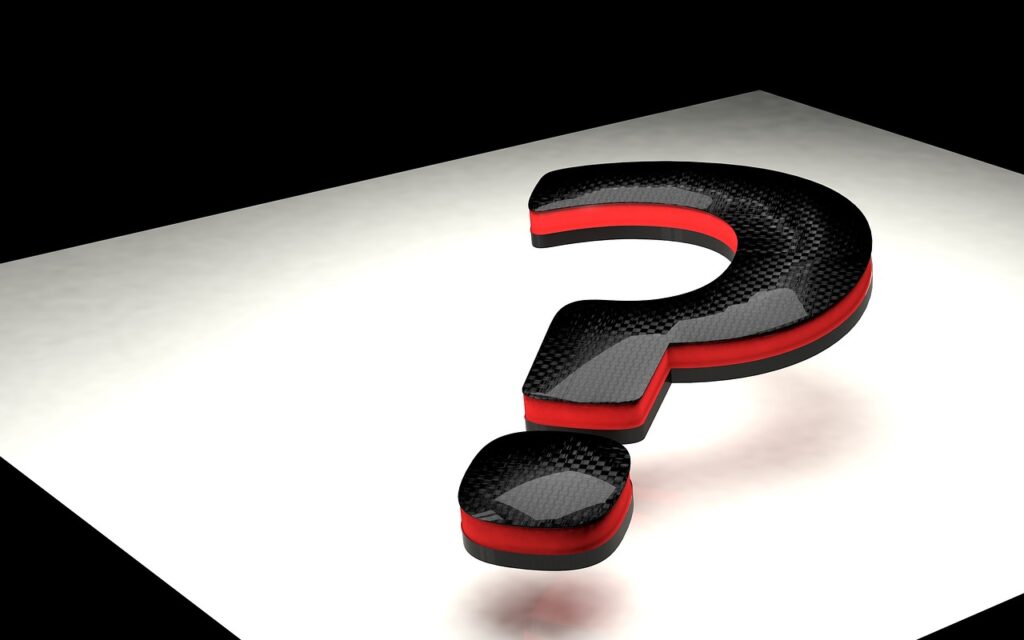 "How can I be sure of this?" (Luke 1:18)
Remember the Johnny Nash song that played on the Radio titled 'There are more questions than answers'? It posed a few questions like 'what is life?', 'how do we live?', 'what should we take?' and 'how much should we give?'
Some of us may be asking personal questions right now, like, 'will I get a salary raise?' or 'will my medical tests be normal?' Others may be asking 'wonder what the New Year will be like?' while many parents may be asking, 'how will my child fare in school this year?'
Elizabeth and Zechariah had no children and were too old to hope for a child anymore (Luke1:7). They would have prayed many times over this in pain and shame (Luke1:13).One day, to Zechariah's amazement, the angel Gabriel turned up with an astounding promise (Luke1:11-17). God was going to perform a miracle by blessing them with a baby in their old age (Luke1:13).
Sadly, in a response of unbelief (Luke1:20), Zechariah asked "How can I be sure of this?" and ended up losing his voice for a season (Luke1:22, 64). God was however true to His Word, as always, and the birth of John took place!! (Luke1:57).
Like Zechariah you may be feeling that your best days are gone and the time of God's favor is over. It's not too late however for God to fulfill His purpose in your life. Take a hold of God's promises and don't allow unbelief to say, 'How can I be sure of this'?
Prayer – Lord, help me to believe Your promises and that you have a greater plan for me. May I not yield to any form of unbelief.
Let every question draw you closer to Christ this year!