If you like following Bible Reading Plans,  you could consider doing this 4-Day Plan and Devotional on YouVersion. May it encourage you to seek God's amazing Favor. Click here to start reading this plan.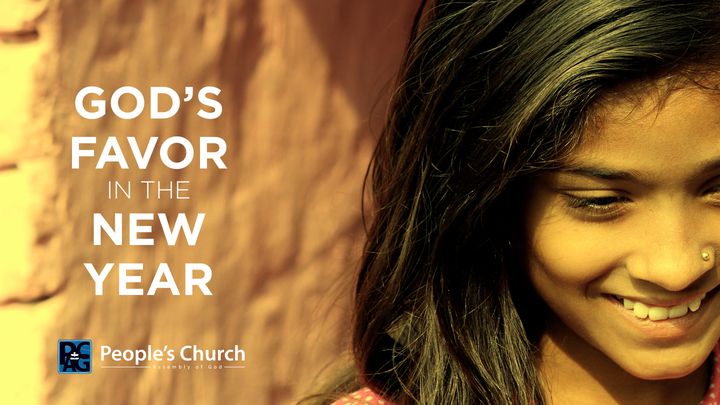 Similar Content:
Quote : Unexpected Divine AppointmentsBe blessed by this quote because God has many 'Unexpected Divine Appointments' for His children. It could be through, An unexpected meeting An unexpected crisis An unexpected […]
Devotional: Responding to God (Palm Sunday)We are glad to bring you 'Responding to God - Lessons from Palm Sunday'. This 4 Day Devotional Plan for Palm Sunday  is now available on YouVersion . Click here to start reading. The […]
Devotional : A Dream of Guidance The thought behind this Christmas Devotional is applicable for the New Year as well. It is taken from the 'Christmas Reflections' booklet.